Debt Reviews You Can Count On
Looking for a loan? Get up to $100,000 and an APR of 3.9%.
Get a personal loan offer in minutes.
This is a FREE service and won't affect your credit score.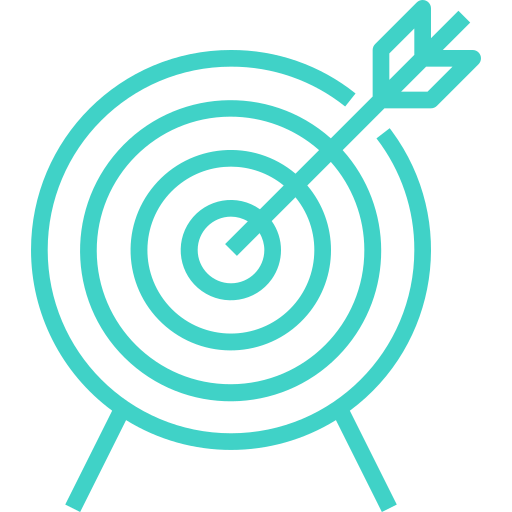 Dedicated Team
We bring you upfront and transparent reviews from our committed team of writers, editors, and analysts.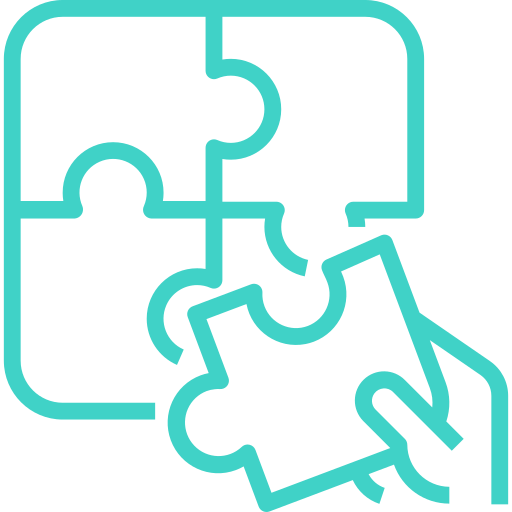 Finding Your Match
Get far-reaching information and deal only with companies that best suits you.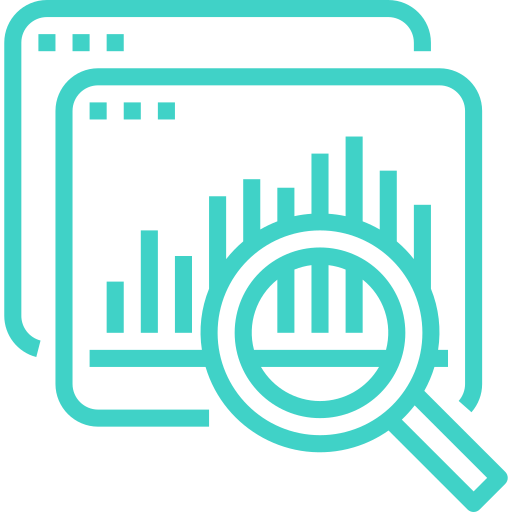 Reliable Source
Our assessments are based on reliable sources, factual data, and honest client opinions.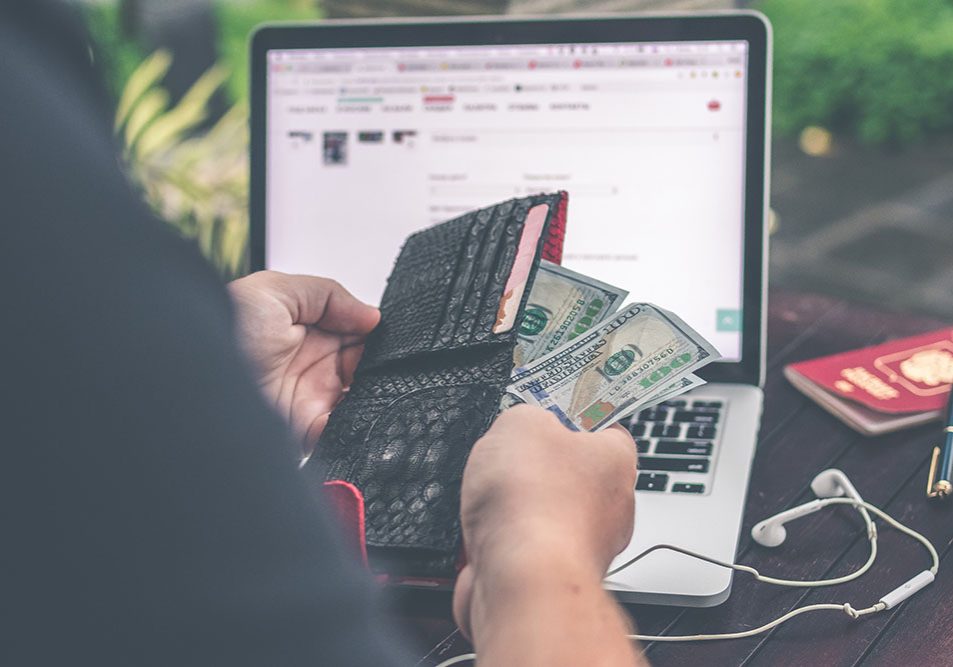 Settlement
Debt Settlement is the practice of negotiating your debt with your creditors to pay a lump sum amount that is normally lesser than the amount that you owe to pay off your debt.
Helps to lower your debt and avoid bankruptcy

Helps to keep creditors and collectors off your back
Can be risky and may potentially hurt your credit score

Might come out to be more expensive in the long run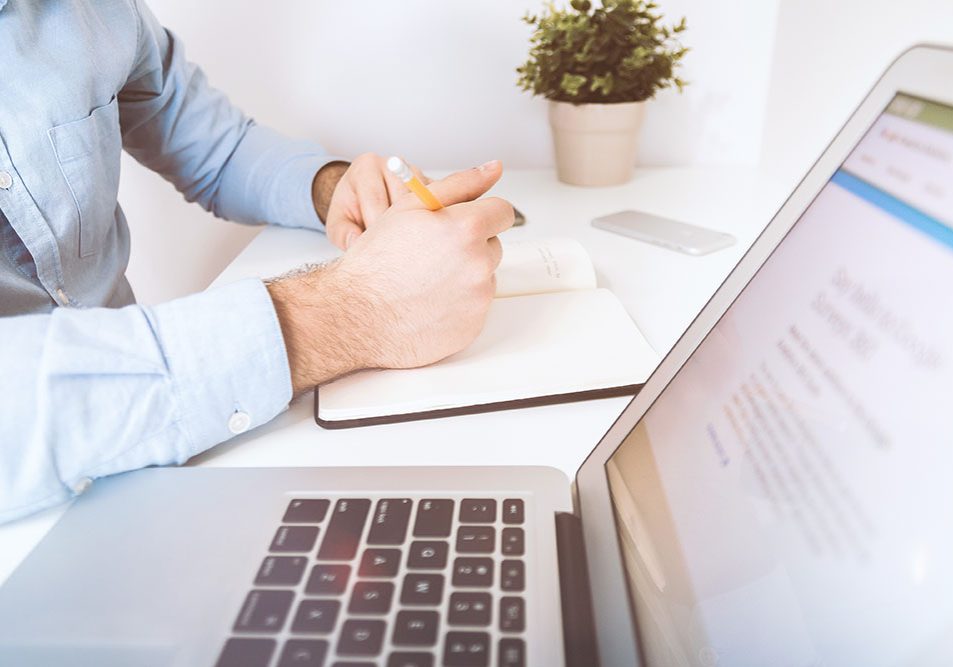 Consolidation
Debt Consolidation is to combine multiple debts into one new loan so you can pay off all other debts.
Reduces the number of payments you need to make

Get a lower interest rate and monthly premium than all your debts combined
Lowered credit score but will eventually improve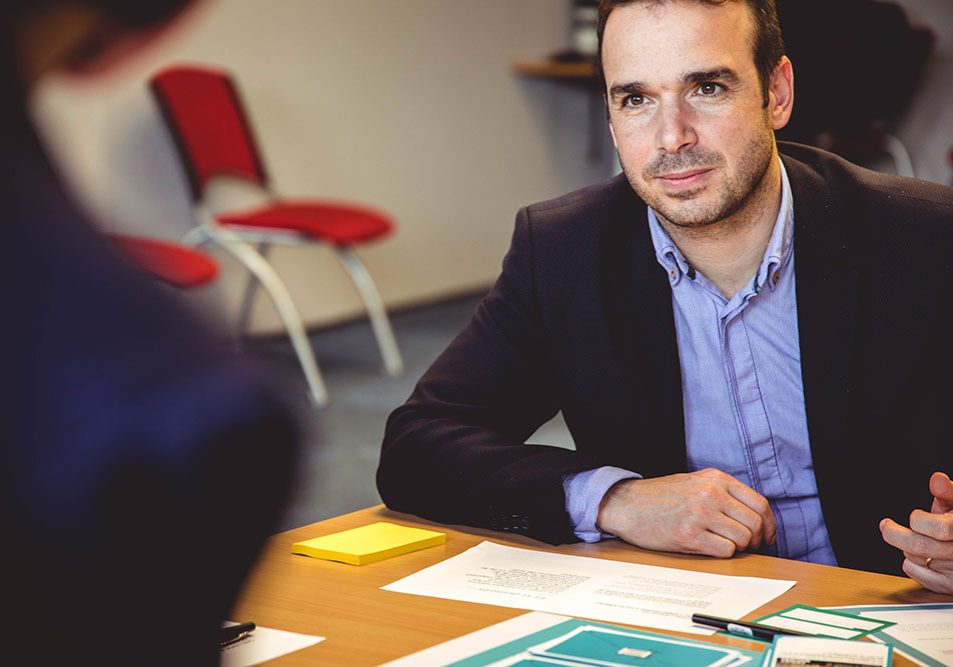 Personal Loans
A personal loan is to borrow funds from banks, credit unions, online lenders, friends, or relatives with an agreed-upon payment term and interest rate.
Helps you pay off your debts

A quick and fast solution to getting creditors and collectors off your back