Debt Reviews You Can Count On
Looking for a loan? Get up to $100,000 and an APR of 3.9%.
Get a personal loan offer in minutes.
This is a FREE service and won't affect your credit score.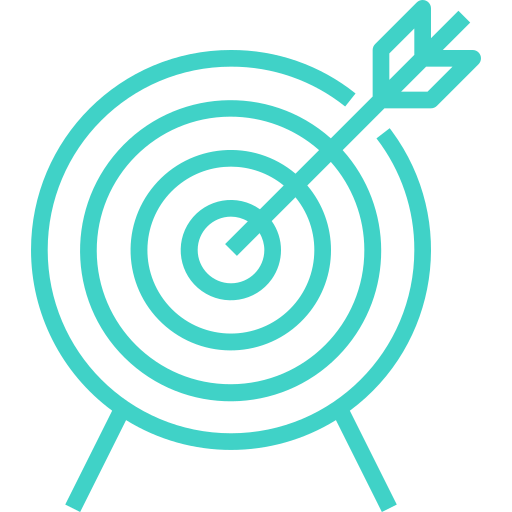 Dedicated Team
We bring you upfront and transparent reviews from our committed team of writers, editors, and analysts.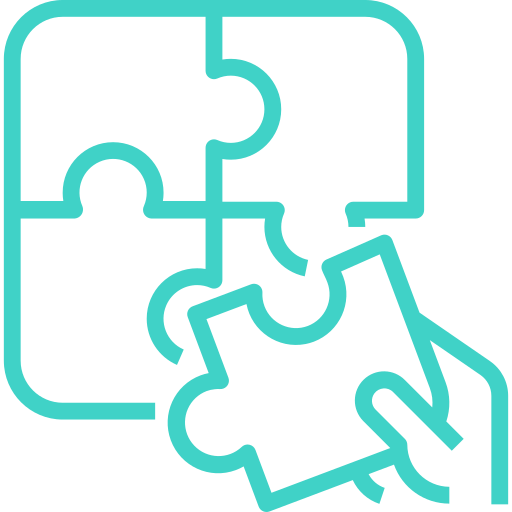 Finding Your Match
Get far-reaching information and deal only with companies that best suits you.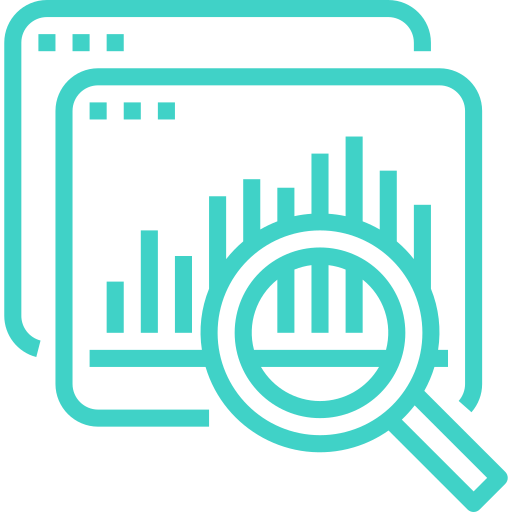 Reliable Source
Our assessments are based on reliable sources, factual data, and honest client opinions.